Classified Free Ads 4UAll. Looking to buy or sell stuff? Browse our Ads or post an Ad and sell stuff from your home. The Best of Sri Lanka!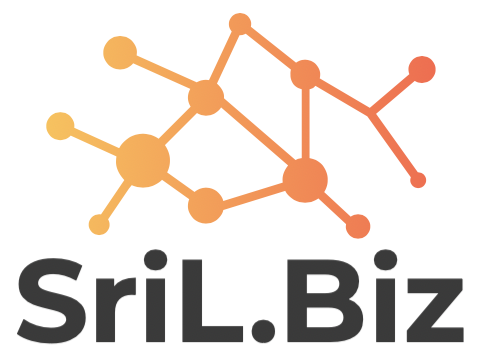 4UALL.NET is thankful for another year of Free Website Hosting, the spirit of giving; Website Hosting by Website Hosting in Sri Lanka (since 2004).
Free website hosting with your own subdomain. WordPress or  Joomla Web Design platform. It's free, fast & easy. Excellent image editor tools. Free WordPress customisable templates even a customisable online store. Start Your Free Hosting Today, contact us.